Extra information about instalments and Payments
Partial instalments
• At the order you pay 500,- euro down payment for the velomobile and you pay the options 100%
• We start with production planning when we have received the first instalment and we will inform you via email or on this portal what would be the delivery date
• Shipping cost is a estimation we do really our best to be estimate the shipping price in the right range but because prices are fluctuating we cannot be 100% sure upfront
• When the velomobile is ready before shipping we send the final invoice. This invoice need to be paid before we ship
Full instalment
• At the order you pay the full amount including shipping
• Before shipping comes the final invoice if needed there can come a surplus for shipping
Payment methods
1) Through iDEAL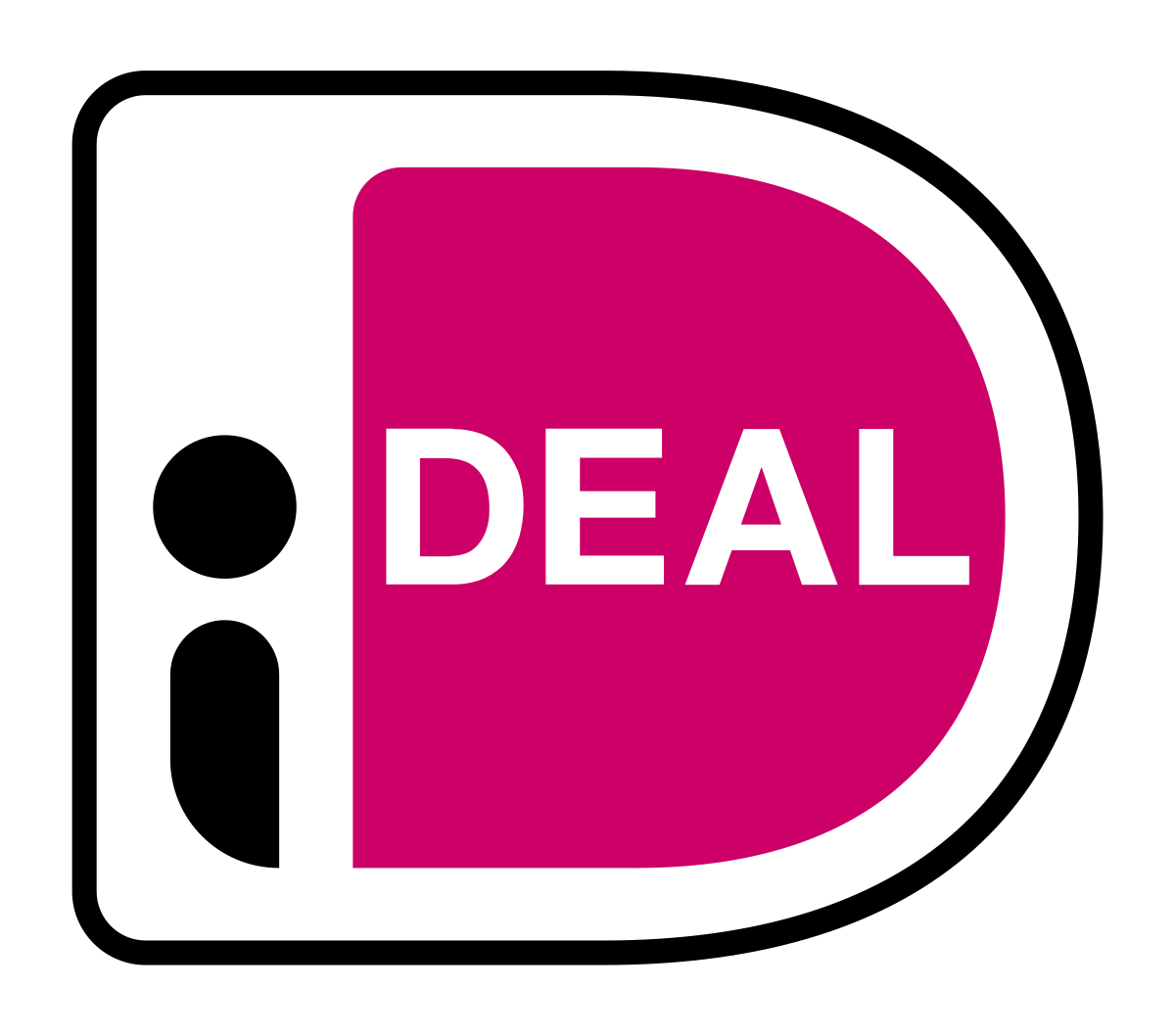 Is a payment platform which accepts many payment types.
2) Bank transfer
Mollie, the payment provider, gives you a dedicated IBAN number and you can pay with your normal bank or with "wise.com". With "wise.com" we have good experiences.

  We made a guide for Wise Payment. This is mainly for people living in the US or outside Europe (see here).
3) Credit card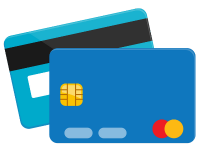 For every payment we charge a 3% on top of the price because that's the money we lose to the credit card companies.
After the money have arrived on our account you will get an automatic email that we have received your instalment.